SNOW RESORTS EXTEND SEASON – MONSTER SPORTS IS NOW OPEN FOR SNOW HIRE & RETAIL SALES – 08/OCTOBER
Welcome to Monster Sports, Jindabyne – Specialising in rental & sales of premium brand skis – snowboards, clothing and accessories.
Monster Sports is conveniently located in Jindabyne Town Centre and provides an extensive range of top brand ski or snowboard equipment for rental and sale. Our hire snow skis and snowboards are brand new and maintained in top performance condition each year. Combining our high quality equipment with expert advice and friendly professional service, insures you will be maximising your enjoyment on the Australian snowfields.
Pre-Book online NOW and save 20% on all rentals. We have a terrific range of the latest skis and snowboards for hire, including clothing and snow play packages. Visit here to make your online order
Starting at only $250 Monster Sports has a range of 2017 ex demo Nitro boards for sale! There is a selection of T1, Team Camber, Team Exposure Gullwing, Mercy, Arial and Mystique boards available but stock is limited so get in quick!
PERISHER NOW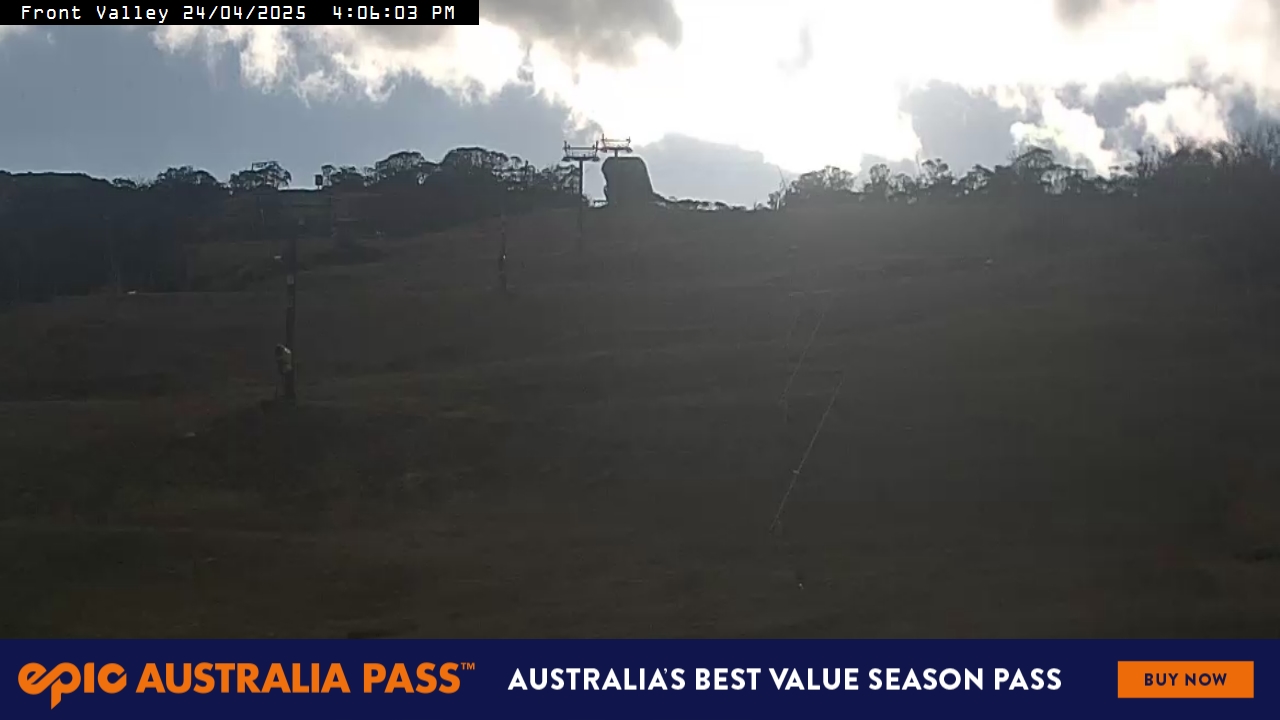 Need some TLC on your board or skis? Want them to perform like new again – then check them into our workshop for some overnight specialist treatment. Visit here for details
HOURS OF OPERATION
09 June – 28 June: 7am – 7pm
Fridays to Midnight
29 June – 13 Sept: 6am – 9pm
Thursdays till 12am & Fridays till 2am
13 Sept – 03 Oct: 7am – 7pm, Fridays to 12am
04 Oct – 08 Oct: 8am – 5pm