Welcome to Monster Sports, Jindabyne – Specialising in rental & sales of premium brand skis – snowboards, clothing and accessories.
Monster Sports is conveniently located in Jindabyne Town Centre and provides an extensive range of top brand ski or snowboard equipment for rental and sale. Our hire snow skis and snowboards are brand new and maintained in top performance condition each year. Combining our high quality equipment with expert advice and friendly professional service, insures you will be maximising your enjoyment on the Australian snowfields.
Pre-Book online NOW and save 20% on all rentals. We have a terrific range of the latest skis and snowboards for hire, including clothing and snow play packages. Visit here to make your online order
Customer Recommendations
Very friendly and experienced staff, helped me and my friend to choose our first boards.
This is an awesome company with great hire equipment and services. Remounted my ski bindings in a day and hired out a new set for the day.
Awesome. Excellent service, excellent gear at great rates. I never go anywhere else.
Quick / helpful service 🙂 no line at 8:30am 🙂
I've been renting here for a few years and they've always been helpful, resolving any request I've had and proving a positive experience. Good demo gear IMO. Easy location to collect. Fair pricing.
I could not have been happier with my experience of Monster Sports! A combination of genuine knowledge, value and range of equipment for all levels of snowsports ability! Staff that are friendly, practical and aware that it is supposed to be a holiday for their customers not an ordeal!  I definitely recommend Monster Sports!
Came on a week ski holiday for the First time to Australia through recommendation of a friend, I received Excellent service from a friendly and professional staff. All of my technical questions were answered perfectly and I went on to the mountain with all the knowledge i needed.
I would definitely recommend Monster sports to anyone skiing in the area as their kit is all Brand new and everyone there is more than happy to help.
Great selection of snow gear for hire and purchase. Excellent staff.
Had such a great experience at the monster store! Super helpful staff, such good quality gear and the best skis i have ever ridden/rented. Can't wait to get back down and try out some of their other ski's.
Couldn't have asked for a better experience. Customer Service was above and beyond, the gear was in top condition and basically new and the prices are unbeatable in town. Very friendly staff! Highly Recommend.
Large selection ski & boarding equipment. Incredible range of equipment at all price points.
Very helpful and well priced ski hire

Prebooked our ski hire before we arrived and no dramas when collecting. Very helpful staff, equipment was in great condition and returns was simple. Reasonably priced, you get what you pay for and we were happy. Hired snowboards, helmets and skis.
You can literally go anywhere local for a ski or snowboard hire ; but this company give you the best price with the best service there could possibly be! I definitely recommend this place to hire your gear
Great Service, Friendly and professional staff!

Never been to the Australian skiing scene before, i was welcomed with very friendly and knowledgeable staff, having been skiing for several years I could tell that the staff knew what they were talking about regarding their range of skis and boards and helped me get ready for the hill.
I would definitely recommend monster sports to a friend and would 100% return.

Thanks monster for making my holiday easy and affordable.
Loved my experience at Monster! Had the best service and quality gear. Couldn't recommend any more highly. I will definitely be back.
PERISHER NOW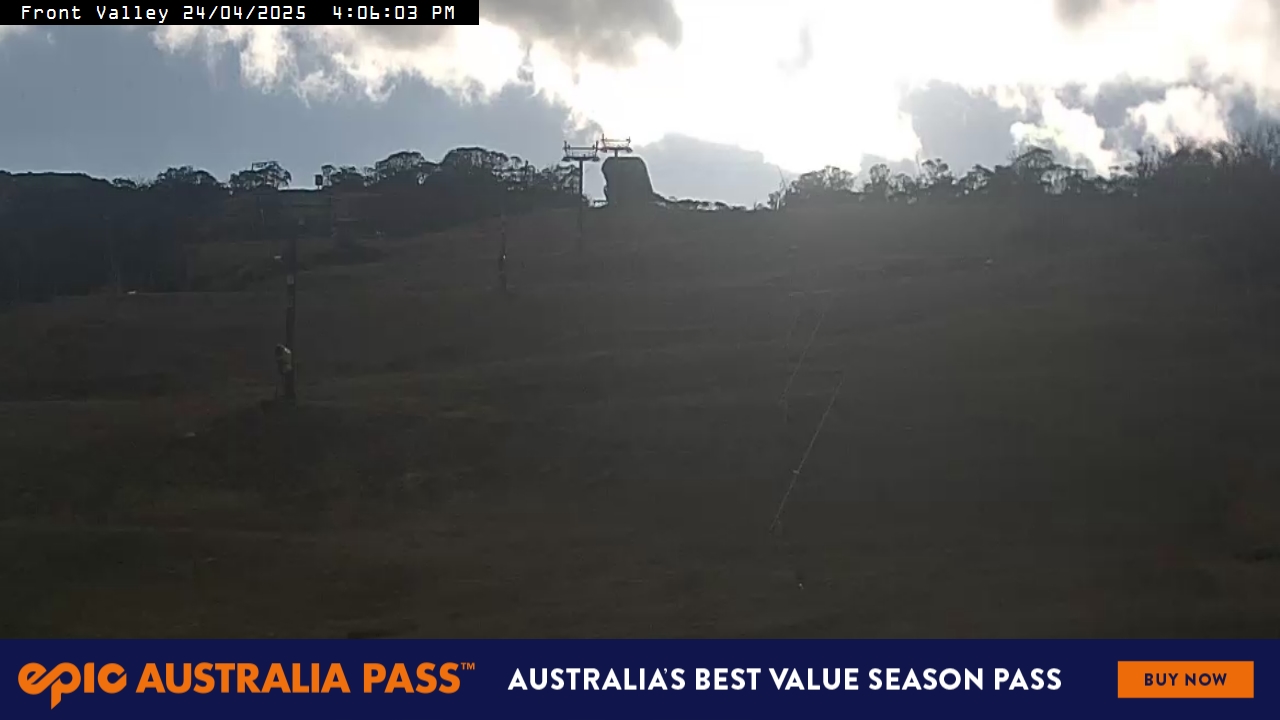 Need some TLC on your board or skis? Want them to perform like new again – then check them into our workshop for some overnight specialist treatment. Visit here for details
HOURS OF OPERATION
NOW CLOSED FOR SEASON 2019
OPENING AS SENTINAL IN MAY 2020